TELERADIOLOGY (TRad)
TRad service provides highly efficient remote radiology reporting solution.
Our main focus is Quality and Accuracy. All our medical imaging reports are provided by certified radiologists and approved by our medical advisory board. All medical imaging reports are dual reading reports because we believe in team work.
We guarantee a fast turn around time, because we appreciate the time value of our clients and patients.
All our medical imaging reports are formulated according to the international standards of Radiology Imaging Reporting.
We deliver cold cases report in maximum 24 hours and emergency cases in a maximum 90 minutes
All reports are written by highly qualified consultant radiologists
Whenever you need us any time of the day  any day of the year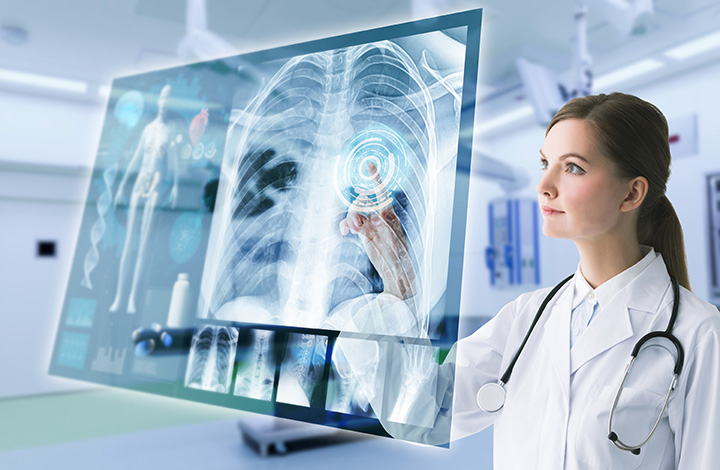 Who needs this service?
We believe our teleradiology service 'TRad' is a service that suits all radiology departments, whether inside institutes / hospitals or standalone radiology clinics.
We use the internet technology to reach the medical institutes in remote areas who lack the medical expertise. Our service set a simple, accurate and fast solution to help remote areas who need the medical help. We guarantee professional service for remote hospitals who experience great shortage in their radiology services.
Quality Matters

Teleradiology service assure the best quality possible for radiology reporting, during the daily operation, many studies are transferred from hospitals to our servers, radiologists read images from different modalities, diagnose and write the needed reports.
The Double reading mechanism is very important to achieve the needed quality assurance level, thus, using peer review methodologies to assure quality of reporting in radiology and teleradiology operation is one of the major advantages to gain confidence and increase loyalty of sending hospitals and medical practices.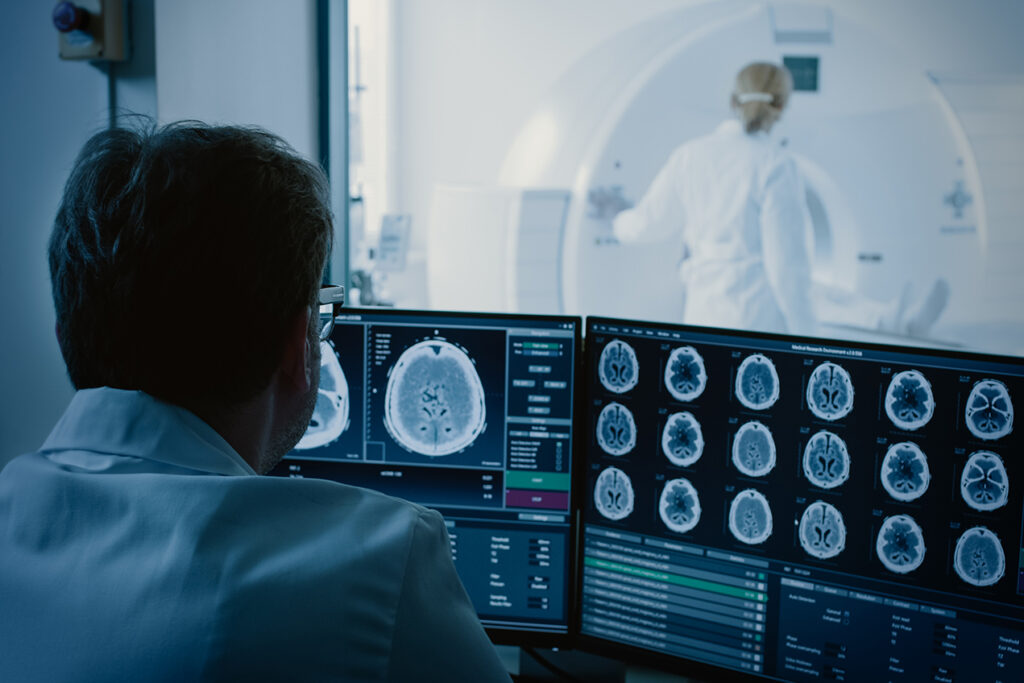 Contact Us Now On Whats App